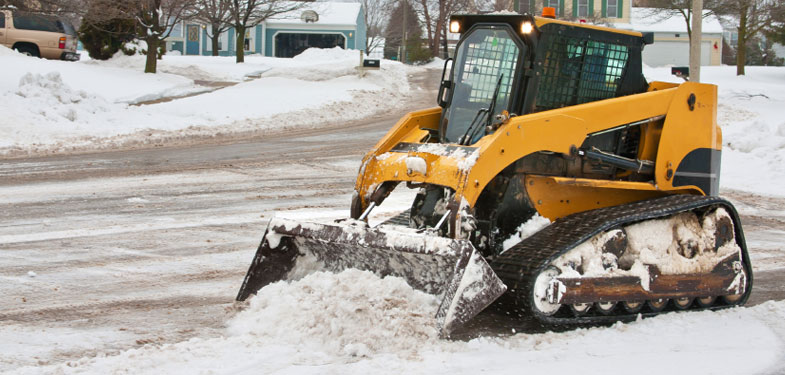 WE DO THE WORK!!!
We will Match or Beat any Legitmate Price!
Same day service!
Commercial and Residential!
Fully Insured!
Snow Removal
Residential & commercial properties
Snow removal from sidewalks, walkways, and garages
One time emergency plows
Offer per plow or seasonal contracts
MAY'S Snowplowing strives to deliver impeccable snow plowing service. We do our very best to service our snow plowing clients in a timely manner. Snow plowing is designed to move snow so to enable one easy access to their driveway. Ideally, our snow plowing is performed between the hours of 10:00 PM and 8:00 AM for safety and liability reasons.
Customer's should contact us by phone for special plowing arrangements.
MAY'S has approximately 10 open snow plowing spots to fill. We do not keep a waiting list, so remember to
contact
us early in the snow plowing year to get your estimate!