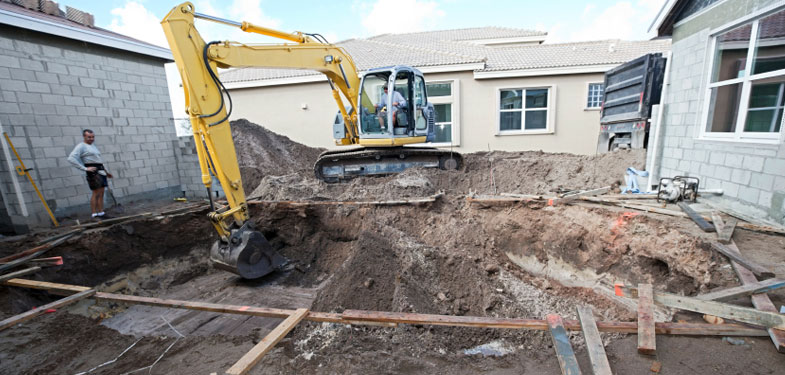 WE DO THE WORK!!!
We will Match or Beat any Legitmate Price!
Same day service!
Commercial and Residential!
Fully Insured!
About MAY'S
We are the one and only, been around forever, "Will haul/move/remove ANYTHING" guys.

After over 10 years in this business in the Mankato area we are able to offer a professional service at a HUMBLE price by recycling, donating, and proper disposal of any item that you can come up with. And we don't run a garbage business with umpteen trucks and employees to cover.

We do it fast, we do it professionally, and we do it at a unbeatable price. Call us and see 507-382-1154.