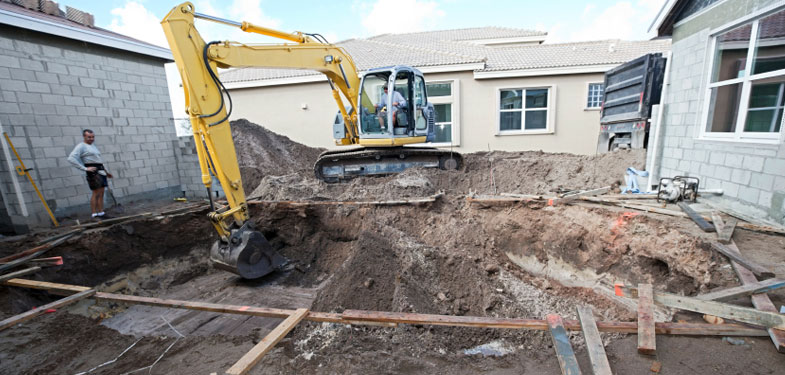 WE DO THE WORK!!!
We will Match or Beat any Legitmate Price!
Same day service!
Commercial and Residential!
Fully Insured!
Excavation in Mankato
We have the equipment, expertise and experience to handle your site's light excavation needs in Mankato and Southern Minnesota.
Need to reshape your back yard to fit that pergola in just the right spot? Need to move some earth to make room for a future pool? Do you have drainage problems? MAY'S Services in Mankato can help with your lite excavation needs..
We can help with:
Shrub and Tree Removal
Stump Removal
Debris Removal
Concrete Removal
Deck Removal
Land Grading and Leveling
Beach Sanding
Boulder Placement
Drainage Tile
Water Line Digging
Trenching
Egress Windows
Digging Footings
Installing and Re-Graveling Driveways
MAY'S services can provide you with any Bobcat and Mini Excavator work needed. We can help with all stages of your project.
Contractors you can count on MAY'S Services of Mankato to help you with all aspects of the construction and remodeling process. We get it done fast and efficiently, the way you want it done the first time.
MAY'S services is easy to work with, we offer flexible scheduling so call us if you get in a pinch! Affordable pricing on all excavating and cleanup services. We will beat or match any legitimate price in Mankato and Southern Minnesota.
Contact us today and let us help get the project started.