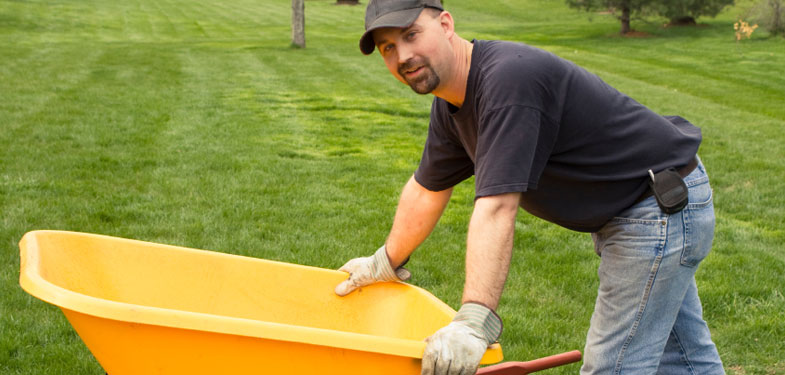 WE DO THE WORK!!!
We will Match or Beat any Legitmate Price!
Same day service!
Commercial and Residential!
Fully Insured!
Lawn Care in Mankato
We offer a complete professional lawn care service at a humble price!!!
Lawn Mowing and Maintenance Service
Whether you're too busy at work, a retiree, a business owner, or you just don't have the time or don't like the hassle and hard work, MAY'S Services can assist you. We provide regular mowing on a schedule that will keep your lawn looking good. May's Services of Mankato can create a customized plan that leaves you with a lush lawn and tidy landscape. You won't have to lift a finger, we have the solution. We pay attention to detail, regardless of the size of your property, we can personalize the type of service provided to fit each customer's needs.
Mowing
Trimming
Tree and Shrub pruning
Edging
Dethatching
Bagging
Weed Control
Raking and Leaf Pick Up
One time service or full time service available. Contact us today for a free estimate.